Howdy friends!!  Ya'll are invited to step into my living room via video and make yourself comfy. I love having visitors!!  Some of you have been asking to see pictures of my little home so here's a short video of my living room.  This 17-second video also shows how I put the living room together!  It is very simply decorated but makes me feel satisfied the minute I walk in.  Come on in to my living room and join me.   You are welcome to make yourself at home!!  Scroll on down for some detailed pictures and a coffee chat as well.
Time for a coffee chat.  What are your 6 favorite things about this week…or this month…or this year?
My Favorite Purchase:  Mineral Fusion Nail Polish   This is hands down some great nail polish.  I had been avoiding using nail polish because I try to avoid parabens and artificial products with my beauty products.  My nail polish is a sparkling, glittering color of "Shimmering Shale."  Sounds magical, right?  It matches with everything!  The best thing about this product is that it is free of gluten, parabens, talc, artificial colors, synthetic fragrances, SLS, and phthalates.  You don't have to worry about what your skin is absorbing with this.  I also love how durable it is.  It doesn't chip as easily some nail polishes do. 
2.  My Favorite Blog:  Spotlights on!!  This blogger not only happens to be a personal friend of mine, but she also is the phenomenal writer of her new blog Thriving Simply.  She and her husband moved a state away, and she set her sights on sharing her simple life.  She writes about subjects from gardening to her great closet clean out.
3.  My Favorite Recipe:  Nagi has scored again at Recipe Tin Eats.  These Loaded Beef Hamburgers are literally the best homemade hamburger, hands down!  Every time I make these, they are an absolute hit.  You want the juicest, tastiest burger of your life? Try these!!
4.  My Favorite Pin:  Hey gal friends, what's your favorite pin from Pinterest for this week?  This is mine.
5.  My Favorite Meme: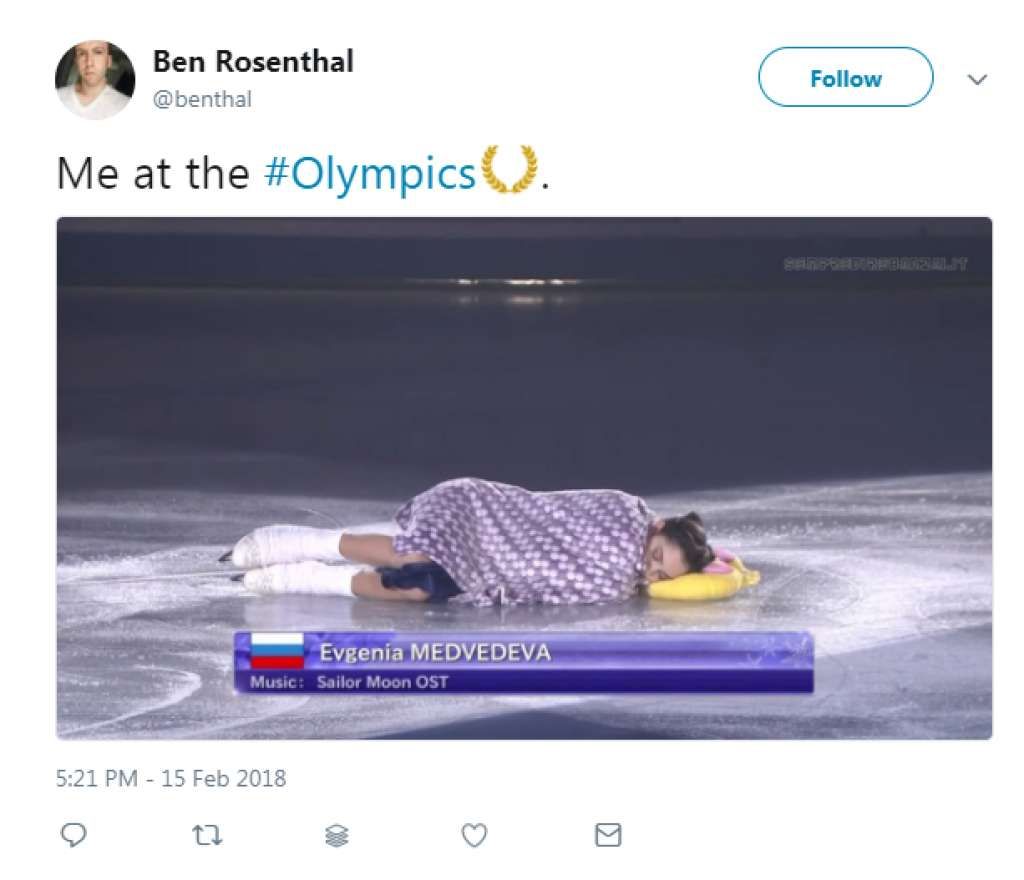 6.  My Favorite Style:  How adorable is the lovely gray and pink combination of this outfit?? Especially with spring coming up.  You just can't go wrong with gray and pink!!  Click here to find more gray cardigan styles just like these.
Now that you know a little bit about me, what are your 6 favorite things about this past week or month??
Get to know me more on my About Me page.   Let me know if you like posts like these or if you would rather hear about something else…what else would you like to know??  I am working on putting together some upcoming blog posts and would enjoy having your feedback!  As always if you enjoy the stories of this magical small town life I live, feel free to enter your email address for updates that come straight to you.
Happy trails to you!!
XOXO,
FTC: This is not a sponsored post. All opinions are my own. This post may contain affiliate links.